Context Recruitment strives to be a true partner at the deepest levels with the technical community.
---
Context Recruitment is a privately owned, boutique information technology recruitment agency focused on delivering a premium service. We are providers of outstanding talent for permanent employment and contract engagements.
We'll work harder and care more about your business and your career than anyone else.
Founded by Jon Witcomb and Nick Ison, two highly experienced recruitment professionals with a passion for technology recruitment and hands-on experience in technology management and business change, we strive to deliver a better recruitment service, by blending innovation, expertise and true professionalism.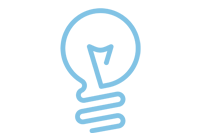 WE ARE EXPERTS IN OUR FIELD
Working with Context means working with experienced recruitment professionals who understand technology, and the demands of high growth businesses.
With many years of experience at the heart of tech recruitment, we have gained exemplary insight into our niche sectors, and continually strive for the deepest possible understanding of the technologies in which we specialise. Our promise to you is expert knowledge delivered simply and accurately.

OUR DEDICATION TO PROFESSIONALISM
Our solutions are process driven; you get the same high calibre service each and every time. Attention to detail is important to us, throughout the full recruitment lifecycle. Through our industry affiliations, memberships and internal thought-leadership we stay ahead of the curve with sound operational practices.
Our meticulous approach to identification, understanding requirements and delivery means we are trusted by some of the biggest tech names across the world.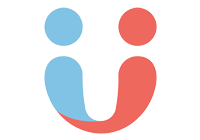 RESPONSIBLE, ETHICAL RECRUITMENT
We understand the impact that hiring and job seeking can have on businesses and lives. Integrity is at the heart of all our activities, relationships and values.
It's doing the right thing even when no one is watching, demonstrating sound moral and ethical principles and behaving with honesty, fairness, transparency and professionalism at every stage of the recruitment process.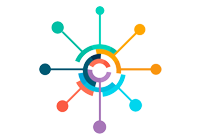 DYNAMIC SOLUTIONS
Recruitment is multifaceted and many aspects have to be considered to achieve the desired result. We pride ourselves on our consultative approach and ability to tailor highly effective solutions to address the shifting challenges faced by our clients.
From offering recruitment on a basis which operates seamlessly with your specific hiring process, to finding the perfect candidates on time, every time, even against tight deadlines; we're a responsive recruiter which values a personal approach.