We stand for a better kind of recruitment career.
And that starts with our own people.
---
We use our size to our advantage: unlike large corporations, we have the time and resources to focus on our employees individually, growing experts from within that can move up into senior roles. In our opinion, it's never been a better time to join us. We are growing, fast, and are looking for people to be part of our great story.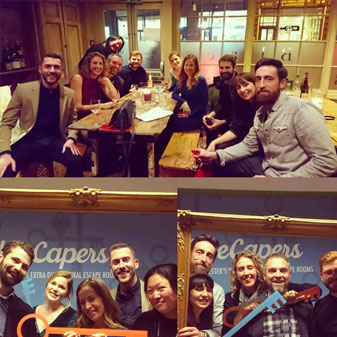 Great people
We're all about professionalism, openness and genuine sincerity in all our relationships. We have carefully developed an honest service culture, a place where people enjoy and flourish working with like-minded and supportive people, and a place where co-workers call each other friends. We often go out together, enjoying sporting events, comedy clubs, meals and drinks.
Great place
Our offices are based in Fair Oak, easily commutable from Southampton, Portsmouth and Winchester. Based in a modern and bright office with all the latest technology, we enjoy beautiful views of the nearby golf course and lunchtime walks and runs in 35-acres of open space. We offer free parking, BBQ lunches in the grounds (summer through to winter!) and often have beloved pets joining us in the office.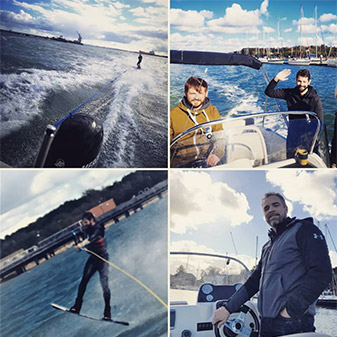 Great rewards
We offer the best commission scheme in the country. A bold statement yes, but we really do. We believe great people should be rewarded for great delivery, and so we offer a truly transparent, open and achievable commission scheme with fantastic potential quarterly earnings. We like to celebrate our success as a team, and often hold experience days and team-building activities for our staff.
Other great benefits you'll love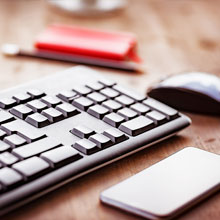 Technology
The latest technology to help you in your job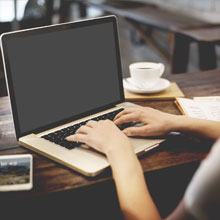 Remote Working
Full remote working
capability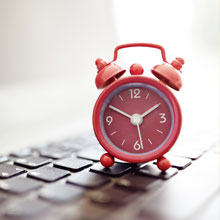 Flexible Working
Flexible working options
for all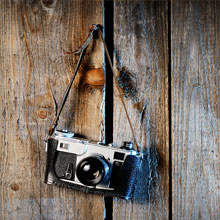 Holiday!
25 days annual leave
(+ bank holidays)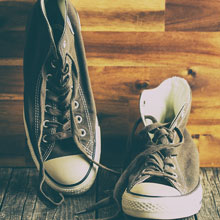 Casual Dress
Casual dress policy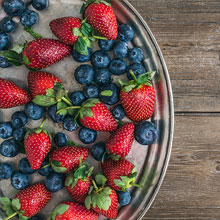 Fresh Fruit
Daily fresh fruit for free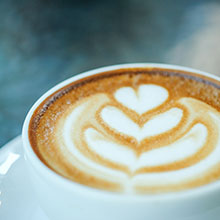 Coffee
Espresso machine serving
fine coffee!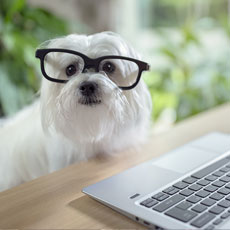 Dogs!
Bring your dog to the office!
---
Recruitment is certainly an exciting and rewarding industry to work within. But it isn't for everyone. If you can work efficiently and smart, and genuinely enjoy speaking to and helping people, then a career in recruitment could be for you.
We are always keen to speak to talented, organised, driven and energetic individuals to join our team. You'll need to be a good fit for the team, but if you are genuine, easy to get along and hard-working then you'll fit in just fine.
Obviously we think it is pretty great working here, from a leading benefits package to a beautiful office setting, we really are unlike any other workplace. Don't take our word for it, find out what it's like to work at Context Recruitment by visiting our social media profiles.
If you are interested in having an informal conversation about joining us, then please email your CV to careers@contextrecruit.com or call us on
02381 680 400