The right opportunities at the right time.
---
Drawing on extensive experience as a trusted resource partner by companies small to large, we understand the gig economy and your needs as an independent worker in this business environment.
Whether you're a seasoned consultant, or new into the world of contracting, our consultants can help you to secure the right engagement. We advise on contracting models and legal and compliance considerations, and provide valuable market intelligence and resources, to help you stay at the top of your game.
We are passionate about service and aim to make your life as easy as possible when on assignment. We partner with industry leading contractor finance partner Sonovate, to provide a seamless digital timesheet and self-billing system, giving you the assurance that you will be paid on time, every time.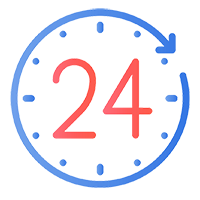 Latest opportunities
We have a fantastic reputation with our clients, often finding opportunities for our contractors that do not appear on the open market. We manage this by having a deep understanding of our clients' needs, consulting and advising them on when contractors can add value.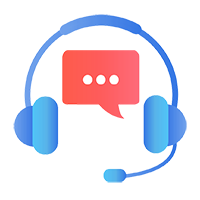 Dedicated service
Our mature, experienced contract recruitment professionals will provide you with full support throughout all stages of your assignment from onboarding to finding your next contract role. We will guide you though the process, negotiate on your behalf and be the first point of contact for any issues that may arise, leaving you to concentrate on delivering the job at hand.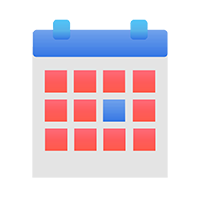 Financial security
We offer contractors a secure, compliant service with significant financial backing, ensuring that you are paid on time, every time. With a consultant always on-hand to deal with any financial queries and access to a hassle-free online timesheet process, you can be assured of prompt and correct payments.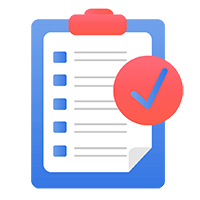 Fully compliant
You can rest assured your assignment will be fully compliant with regards to the latest employment legislation. We offer compliance advice and guidance to ensure you are not exposed to any unnecessary risk throughout your contracting career. Whether you decided to work as a single person limited company or via an umbrella company, we can help you with the set-up, as well as advise on appropriate insurances.