An interview with Dr. Zoe Young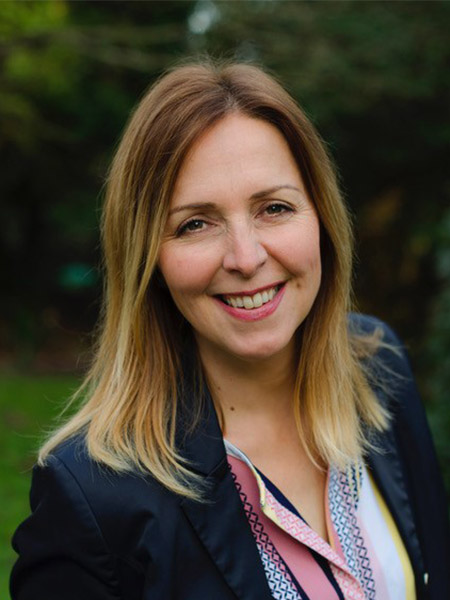 It's no secret that there is a gender diversity in the tech sector.
Women occupy just 17% of tech jobs and fewer than one in ten of these women are in leadership positions. Women make up only 20% of tech founders and only 4% of software engineers (Tech UK). In the IT sector only one in five are female, and of those who are working in the industry, they are paid – on average – 15% less than men (BCS study).
The statistics speak for themselves. There is a huge disparity between the number of men and women in technology-related jobs. And this, quite frankly, is putting women off starting a career in tech or returning after a break.
So, how do we get more women into tech and help them move up into leadership roles?
We put this very question, and a selection of others, to a subject matter expert. Zoe Young is an organisational sociologist, writer and consultant who researches gender, work and organisation with a particular focus on women in leadership and management….
---
To read the full the interview, please download the PDF.
We would like to thank Zoe for generously sharing her time and expertise.
This paper was made possible thanks to Zoe's support and her incredible knowledge of the subject. 
---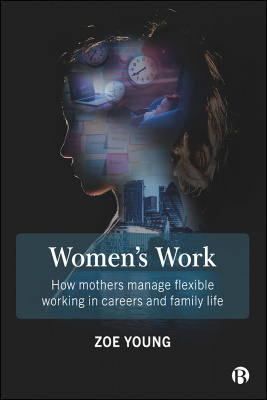 Zoe has written a book, 'Women's Work: how mothers manage flexible working in careers and family life'. Women's Work is a deep-dive.
This book is the first to go inside women's work and family lives in a year of working flexibly. It explores contemporary motherhood, work-life balance, emotional work in families, couples and housework, maternity transitions, interactions with employers, work design and workplace cultures, and employment policies.
The book is available to buy from Bristol University Press